Vespasian as Commander of 2nd Legion
43 AD
(St. Petersburg Collection 6247)
---
Born in 9 AD at Falacrine, Titus Flavius Vespasianus would become the first emperor not of the Patrician class. His reign would be one of stability and moderation as well as a restored treasury. Within his legacy was the construction of the Coliseum in 75 AD. Vespasian's early career saw him gain experience in virtually all areas of the empire. He served as tribune under Tiberius, quaestor of Crete and Cyrene, and a praetor for Caligula.

In 42 AD during the reign of Claudius, Vespasian was promoted to legate of Legio II "Augusta," serving in Germany. In 43 AD Vespasian's Second Legion was one of the four legions selected to participate in the invasion of Britain by Emperor Claudius.

After his successful tour in Britain, Vespasian was posted to Africa as pro-consul and later joined Nero's military staff in Rome. In 67 AD Nero sent Vespasian to the Middle East as Governor commanding the legions in Palestine. With his son Titus, Vespasian successfully prosecuted the Jewish Wars. It was while fighting with his legions in the East that he learned that Nero had been deposed. A series of short-term, ineffective emperors followed (Galba, Otho and Vitellius), at which time Vespasian allowed himself to be proclaimed Emperor in 69 AD turning his command over to his very able son Titus.

With his accession to the throne, Vespasian reintroduced something that had been lacking for many years: good government. Famous for his humor, Vespasian on his deathbed is reported to have said,"O my! I think I am turning into a God!" He died in 79 AD and was succeeded by his son Titus followed by his second son Domitain.
---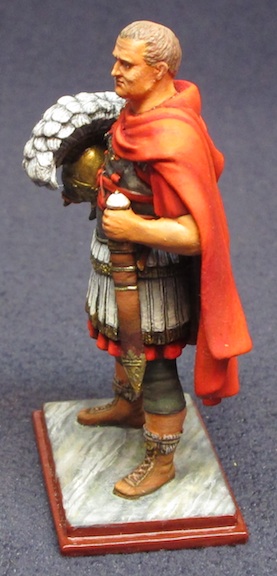 ---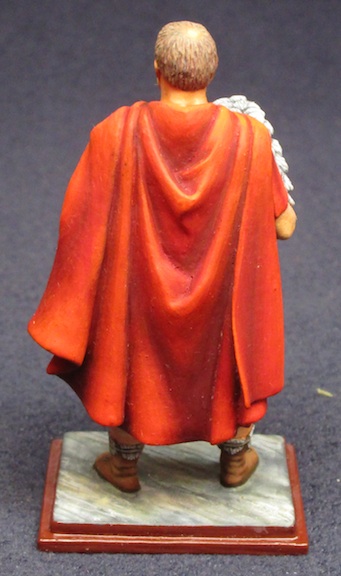 ---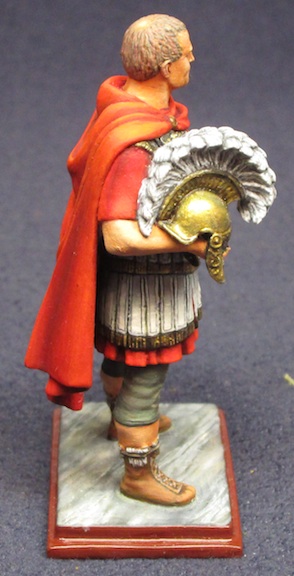 ---

Up