XX Legion Valeria Victrix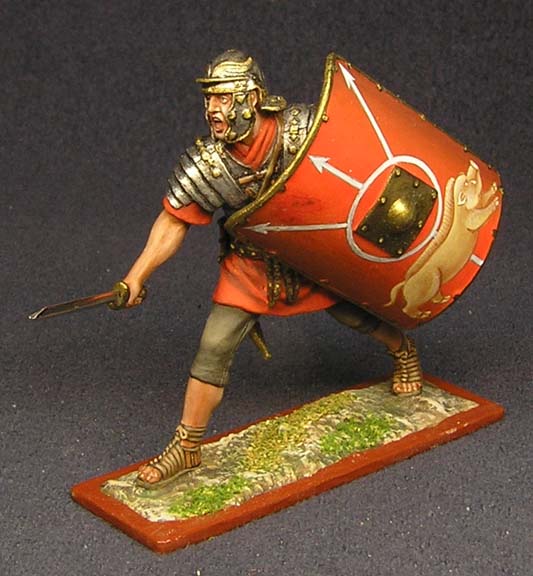 43 AD
(St. Petersburg Collection RO207.6)
---
Formed in 49 BC by Julius Caesar, the 20th Legion participated in his Civil War against Pompey and his Senate allies.

The 20th subsequently fought in Spain for Augustus in the Cantabrian War, 29 BC - 19 BC. Transferred to Pannonia they fought with distinction for their commander Germanicus Caesar. They would fight again for Germanicus in his German campaigns, 14 AD - 16 AD.

In 43 AD the 20th was one of four legions selected for Emperor Claudius' conquest of Britain. The legion would remain in Britain fighting in all the various conflicts in the province until its transfer to the Rhine to meet the challenge of the Franks and Vandals in the fourth century.
---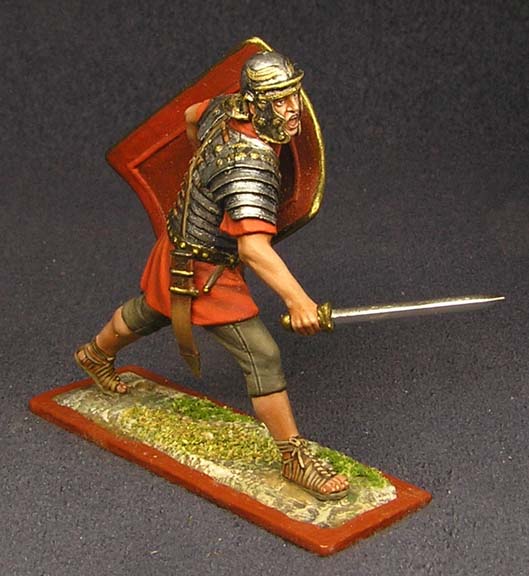 ---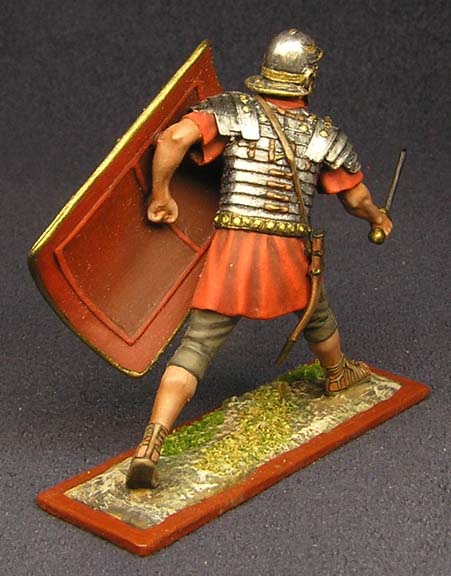 ---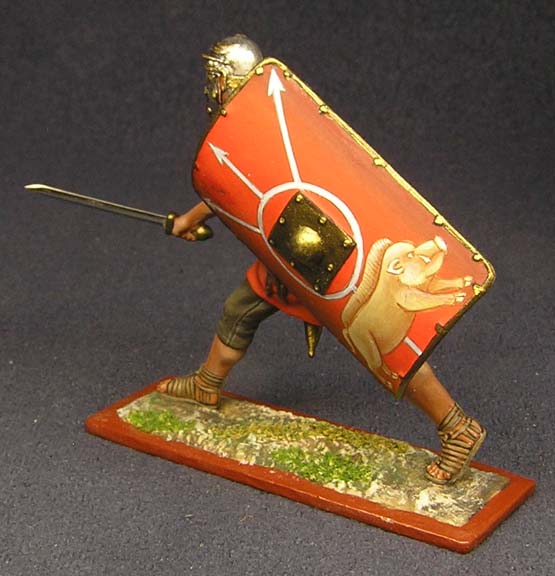 ---

Up