Scipio Africanus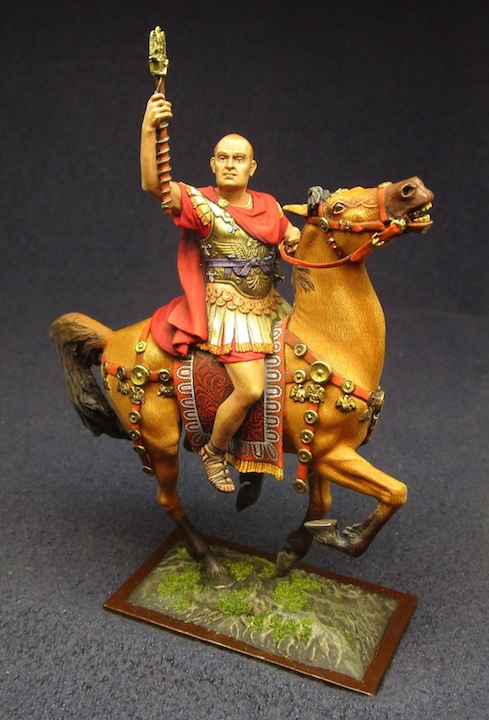 236 BC - 184 BC
(St. Petersburg Collection PB18)
---
Publius Cornelius Scipio Africanus was a Roman Consul, general and statesman who is most remembered for his defeat of Hannibal and the Carthaginian army in the Second Punic War. Son of Publius Cornelius Scipio and his wife Pomponia, he began his military service early at the battle of Ticinus at age 18, where he is said to have saved his father's life. Two years later he fought with great bravery at the battle of Cannae (216 BC).

In 213 BC Scipio was appointed to proconsular command of the army in Spain which he reorganized and went on to gradually wrest all of Spain from Carthaginian control. In 203 BC Scipio defeated Hannibal's Carthaginian forces at the battle of Zama ending the Second Punic War. Returning to Rome he was elected censor and became Princeps Senatus. A war with Antiochus of Syria followed in 194 BC which was won with the Roman victory at Manisa.

Scipio retired from politics shortly before his death in 184 BC. Considered by most military historians as one of the most brilliant military commanders ever from his tactics and strategies in the Punic Wars. Courageous, daring, charismatic as well as being a great lover of Greek culture, Scipio Africanus was clearly one of the most remarkable figures of Roman History.
---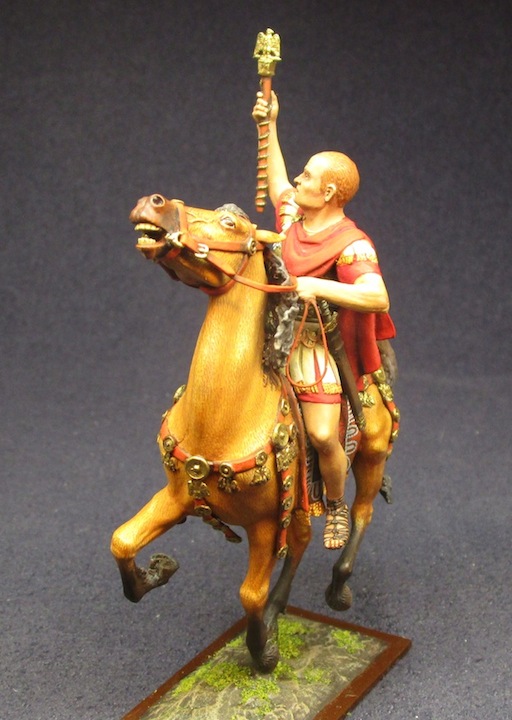 ---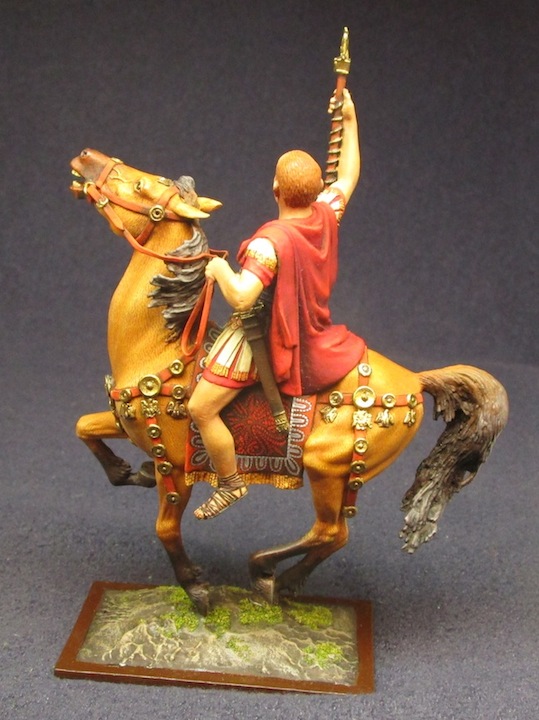 ---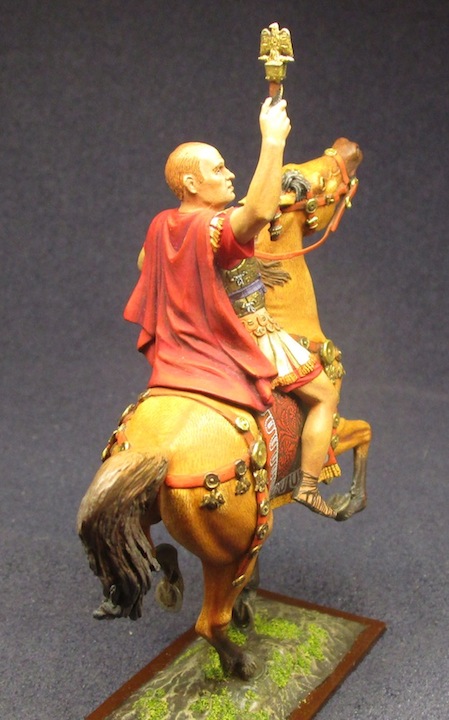 ---

Up