IX Legion Hispana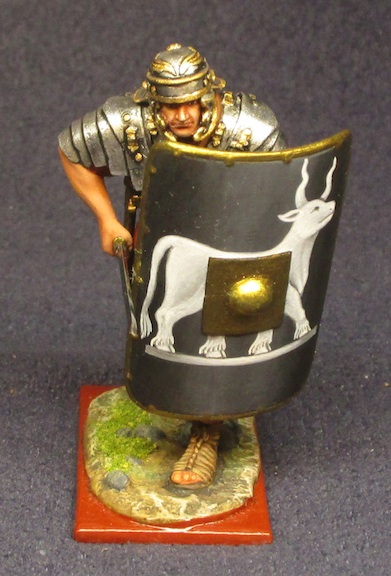 19 BC
(St. Petersburg Collection 5193.8)
---
Founded in 55 BC by Pompey the Great, the 9th Legion would have a long and productive career in diverse areas of the empire until it mysteriously disappeared in 122 AD.

The 9th was one of Caesar's legions in the Gallic Wars and the Civil War.

The legion fought for Emperor Augustus in the Cantabrian War in Spain, 29-19 BC, from which it received its title Hispana. Subsequent to Augustus' victory in Spain, the 9th was posted to Siscia in Pannonia until 43 AD when it participated in Claudius' invasion of Britain.

The 9th would remain in Britain through Boudicca's Rebellion, where it suffered substantial casualties in 60 AD. The early second century saw the 9th fighting on the northern frontier in Britain against the Caledonians.

Around 120 AD all references to the 9th disappear and no further mention in ancient texts about this famous legion are to be found.
---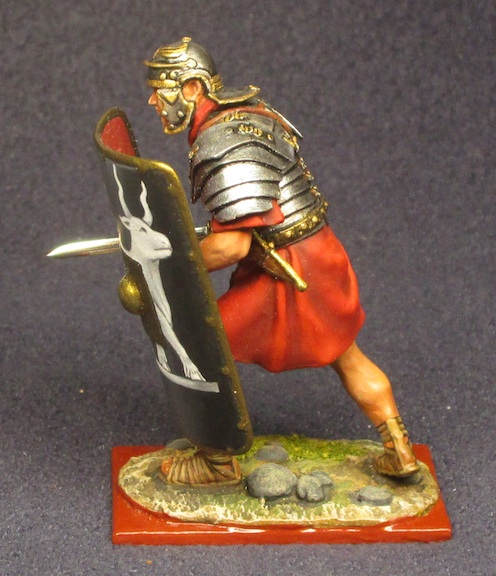 ---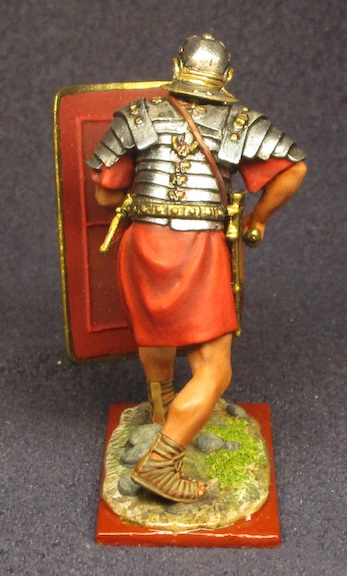 ---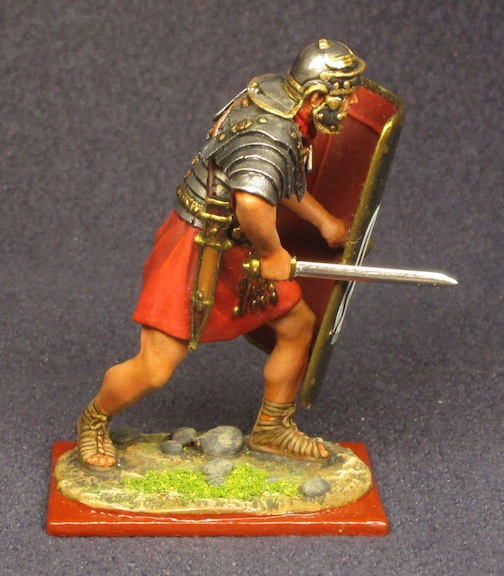 ---

Up