Hannibal the Great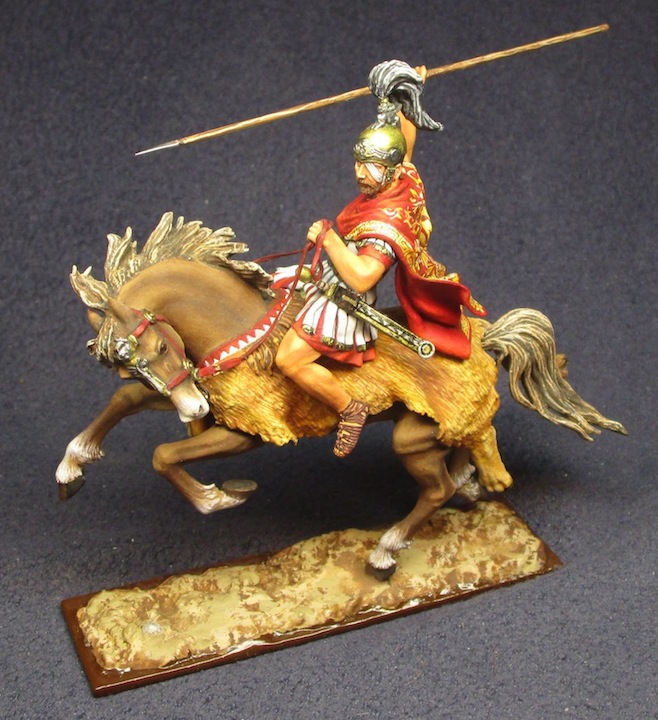 247 BC - 183 BC
(St. Petersburg Collection PB20)
---
Most of what we know about Hannibal Barca, the greatest of the Carthaginian military leaders, comes from the chronicles kept by his enemies the Romans, as no Carthaginian records were maintained about this great strategist.

Assuming command of the Carthaginian Army in 221 BC, Hannibal set about conquering Iberia (modern Spain) and attacking Rome in punishment for their victories over Carthage in the First Punic War. In a brilliant series of battles defeating Roman legions, Hannibal marched his army, elephants and equipment, over the Alps to confront the gates of Rome.

As the years of campaigning against Rome extended, Hannibal's support in Carthage diminished and he was forced to return to Africa to defend against Scipio Africanus and his Roman Legions. Meeting defeat at the Battle of Zama in 202 BC, Hannibal fled to Asia Minor and joined the Seleucids. Hannibal took his own life in 183 BC.
---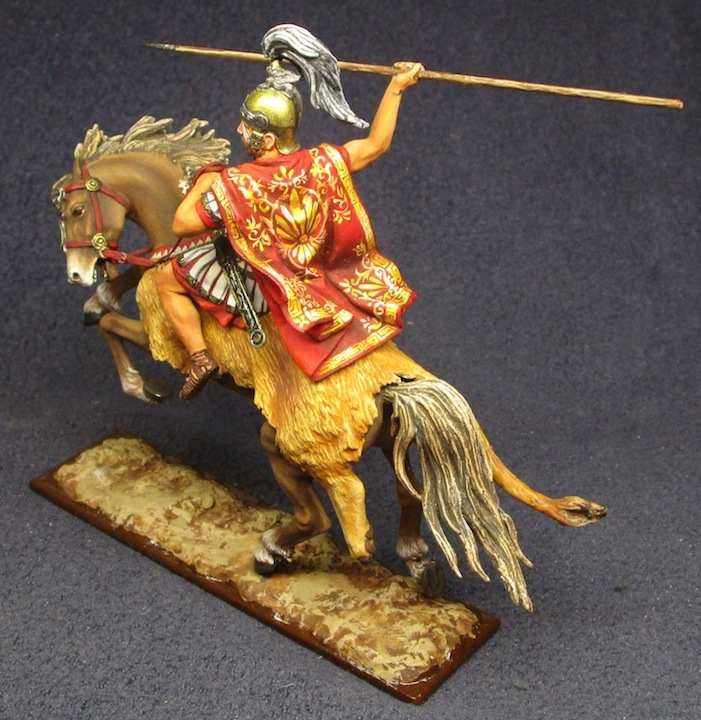 ---
---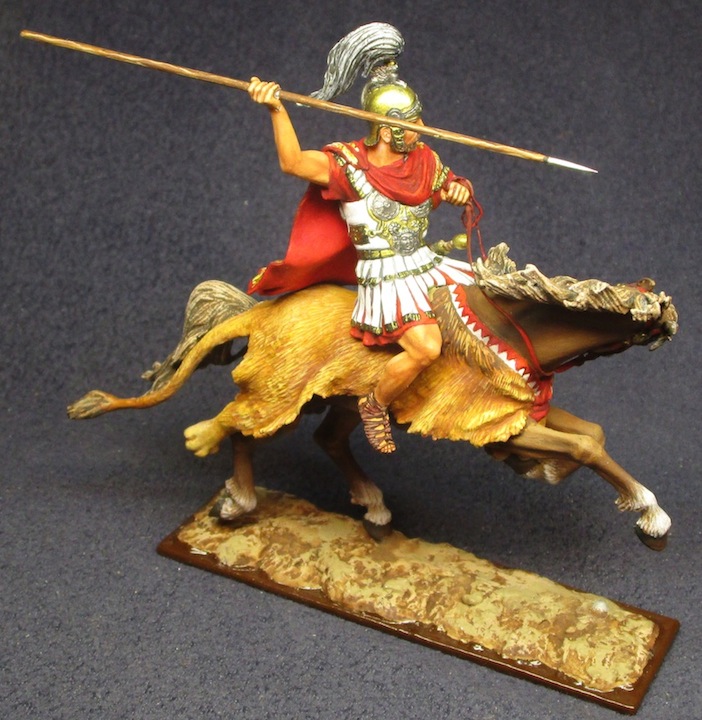 ---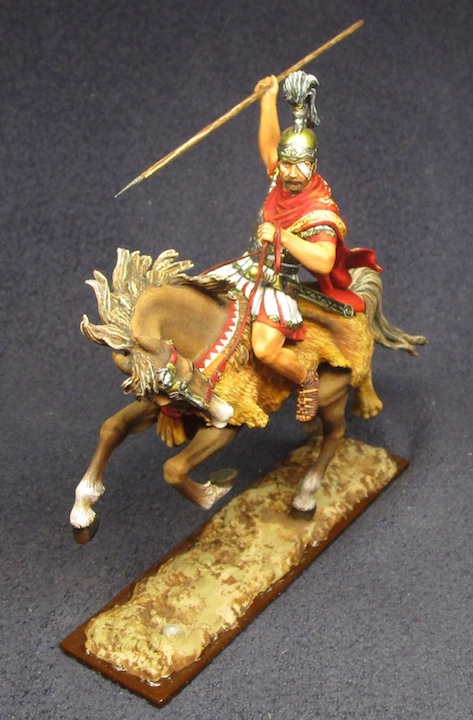 ---

Up