Marcus Licinius Crassus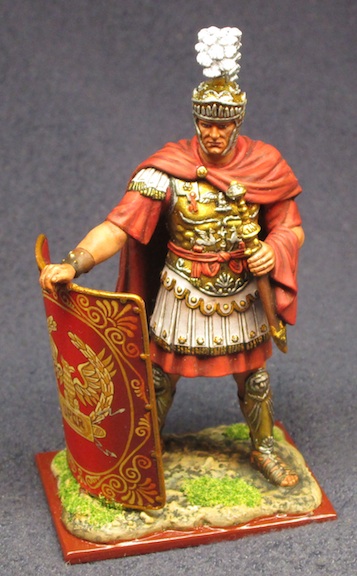 115 BC - 53 BC
(St. Petersburg Collection 6474)
---
Marcus was a member of the First Triumvirate along with Caesar and Pompey and was a leading figure in the final days of the Republic. Crassus was said to be the richest man in Rome. His family had long been prominent in politics. Crassus' loyalty and support of Sulla was rewarded when many large "confiscated" properties were directly under his control. In addition to his wealth from real estate, Crassus earned from the slave trade and ownership of silver mines.

While Crassus received glory from quelling of the Spartacus Rebellion in 72-71 BC, military achievements would not be his forte. His two partners in the Triumvirate, Crassus and Pompey, were brilliant and celebrated military heroes - a fame that would elude Crassus.

Relations between Crassus and Pompey were extremely contentious. To prove himself militarily, Crassus assembled an army that he led to Syria where he planned to invade Rome's greatest enemy, Parthia. Through his inept military skills, Crassus lost his legions as well as his life in 53 BC in Carrhae, Mesopotamia.
---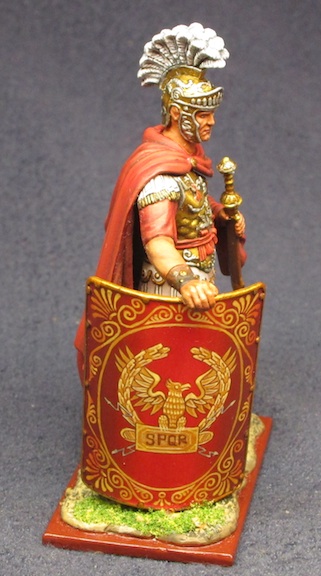 ---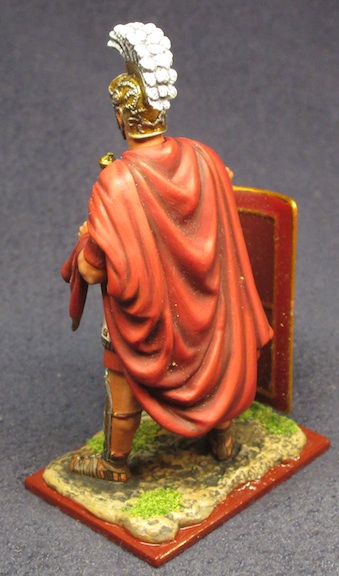 ---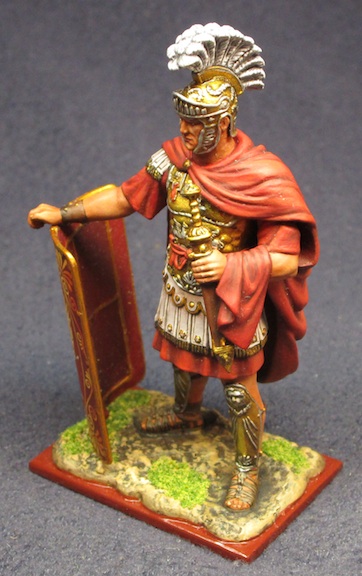 ---

Up