General Petillius Cerialis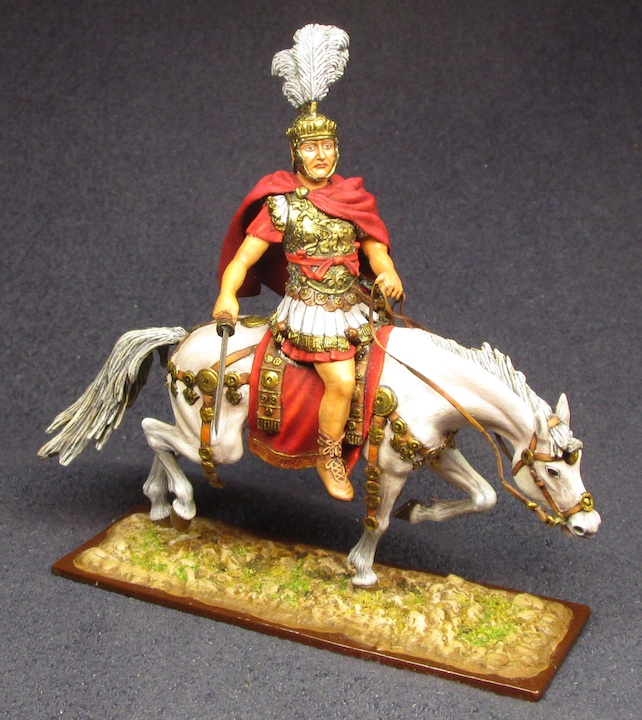 71 AD
(St. Petersburg Collection RO218)
---
Quintus Petillius Cerealis was a prominent general and brother-in-law of Emperor Vespasian. In 61 AD as commander of the 9th Hispana legion in Britain at the time of Boudicca's revolt against Rome, his legion was badly mauled by the British queen. His drubbing by the Iceni tribesman was partly due to his inexperience as a legion legate.

Eight years later Cerealis took part in Vespasian's successful battle for the throne.

Cerealis went on to perform key roles as a general in the Civilis revolt as well as service with the Rhine legions against the German tribes. In 71 AD Cerealis received another opportunity in Britain where he was a general for three years. During this time he advanced the Roman conquest in the north destroying the Brigantes.
---
---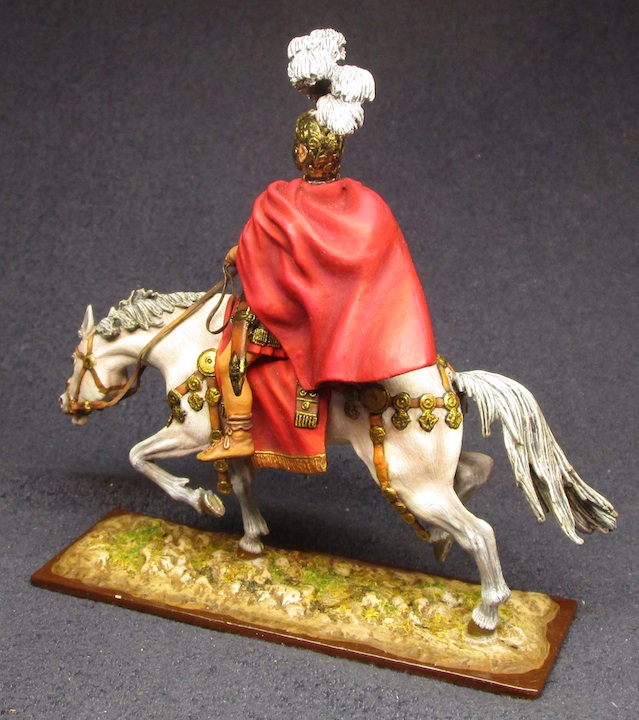 ---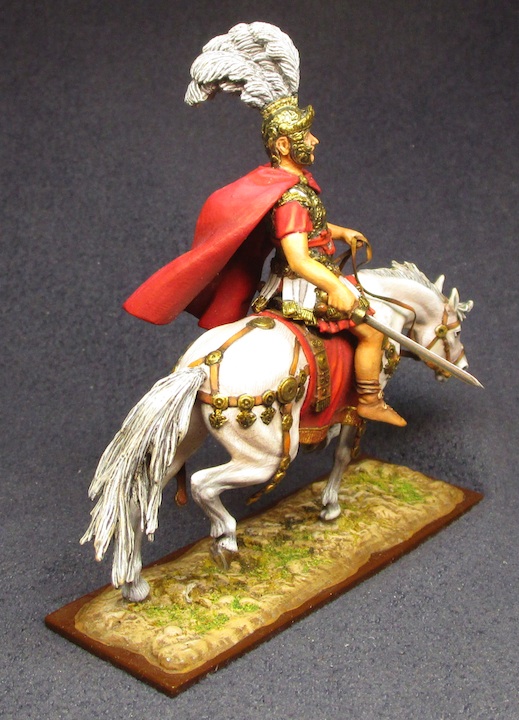 ---

Up