Rameses II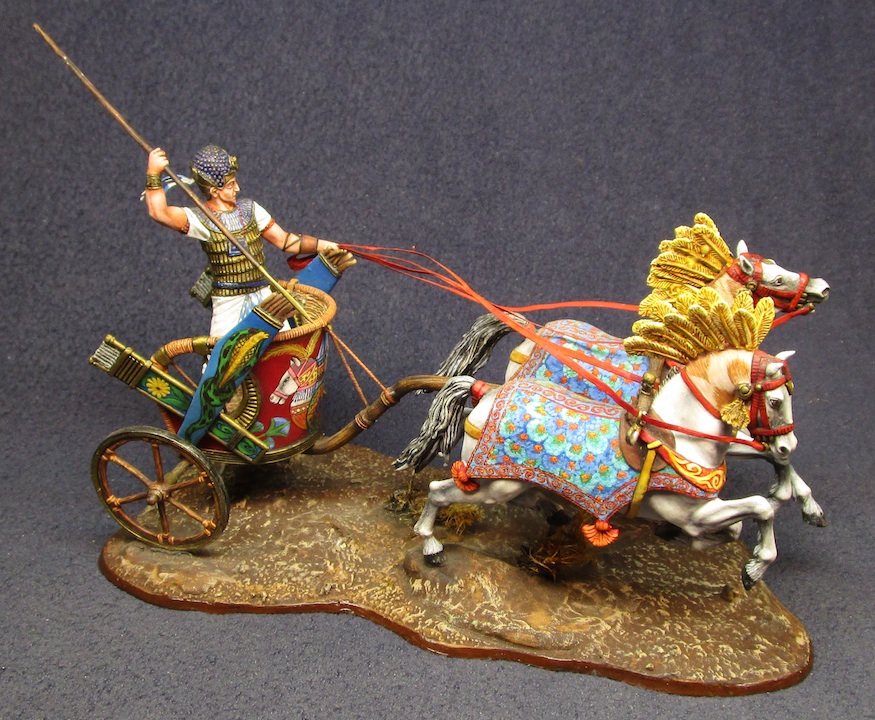 1303 -- 1213 BC
(St. Petersburg Collection EGK)
---
Rameses II, also known as Rameses the Great, was the third oharaoh of the Nineteenth Dynasty of Egypt. He is often regarded as the greatest, most celebrated, and most powerful pharaoh of the New Kingdom, itself the most powerful period of Ancient Egypt. His successors and later Egyptians called him the "Great Ancestor".

The early part of his reign was focused on building cities, temples, and monuments. He is believed to have taken the throne in his late teens and is known to have ruled Egypt from 1279 to 1213 BC.

Rameses II led several military expeditions into the Levant, reasserting Egyptian control over Canaan. The Battle of Kadesh in 1274 BC was the climactic engagement in a campaign that Rameses fought in Syria, against the resurgent Hittites. It is the earliest pitched battle in recorded history for which details of tactics and formations are known. It is believed to have been the largest chariot battle ever fought, involving between 5,000 and 6,000 chariots in total.

Tactically an Egyptian victory, Kadesh was not decisive, and some ten years of campaigning back and forth followed. Eventually a peace treaty was established in 1258 BC, the earliest international peace treaty known to historians, which ended the border conflicts.

Rameses II also led expeditions to the south, into Nubia, commemorated in inscriptions at Beit el-Wali and Gerf Hussein.

On his death, he was buried in a tomb in the Valley of the Kings. Later moved because of grave robbers, his mummy was eventually discovered and is now in Cairo's National Museum of Egyptian Culture.
---
---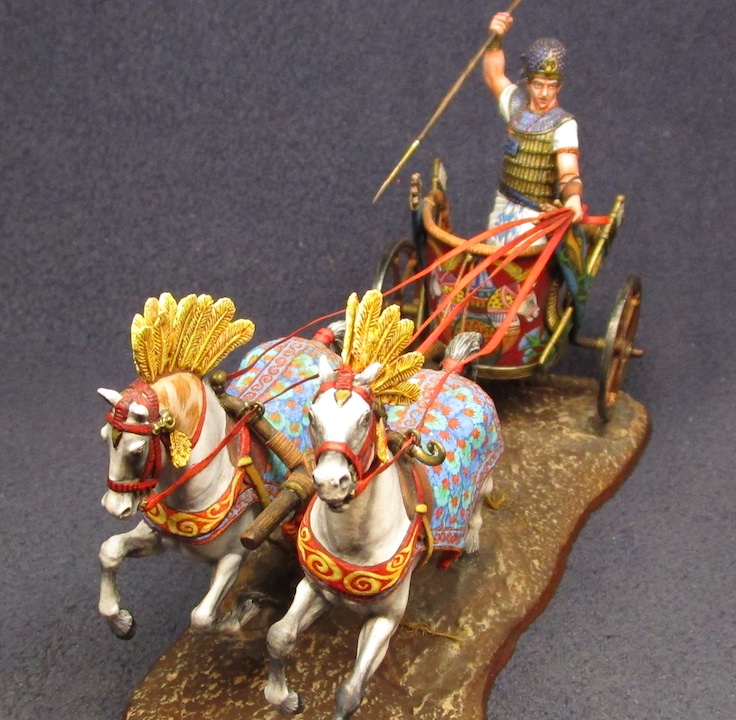 ---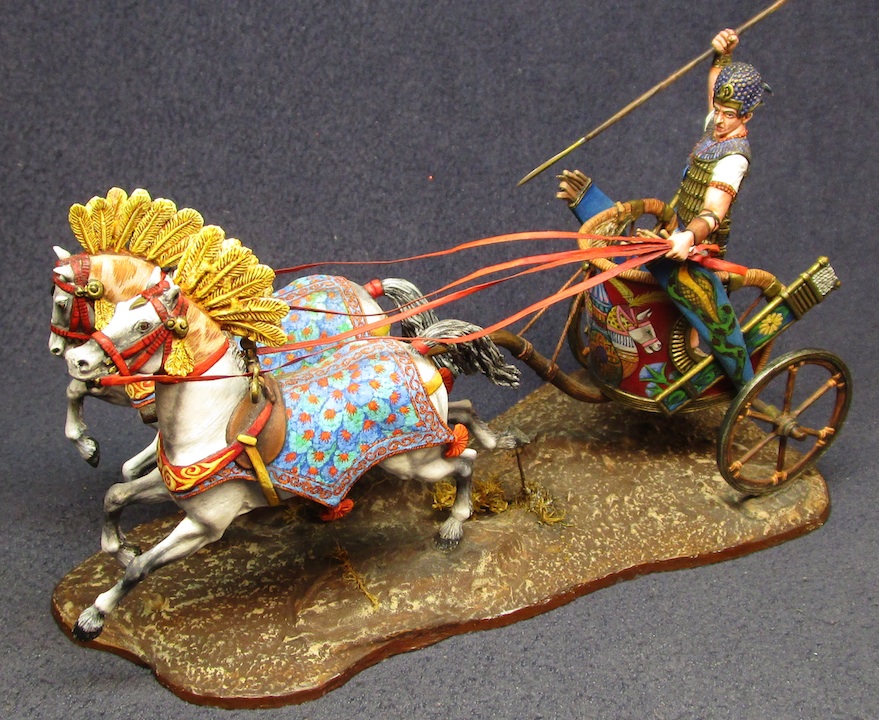 ---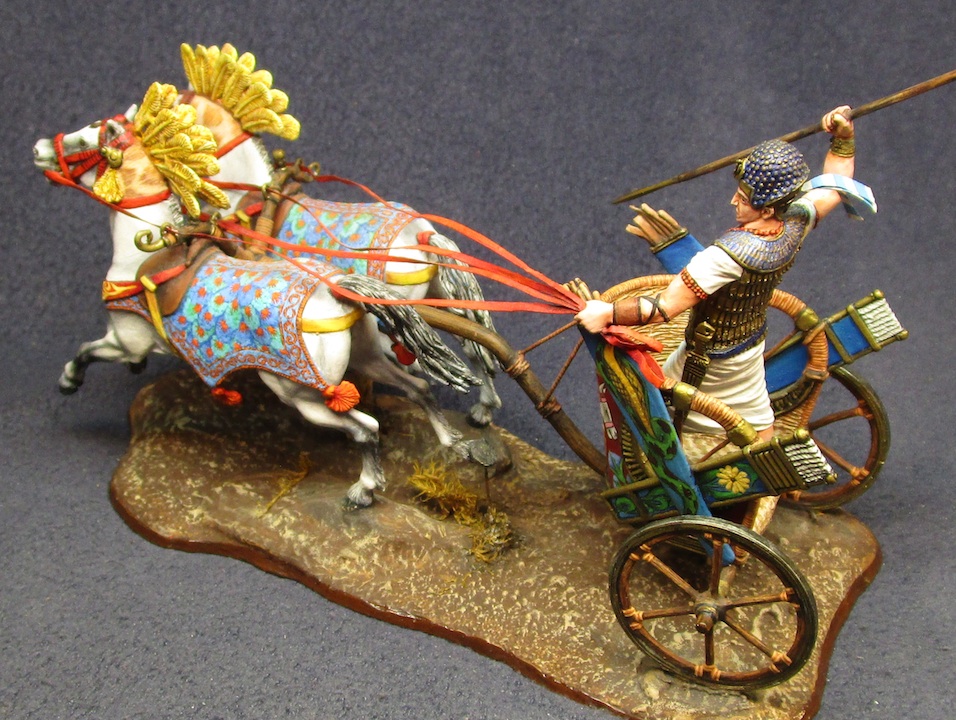 ---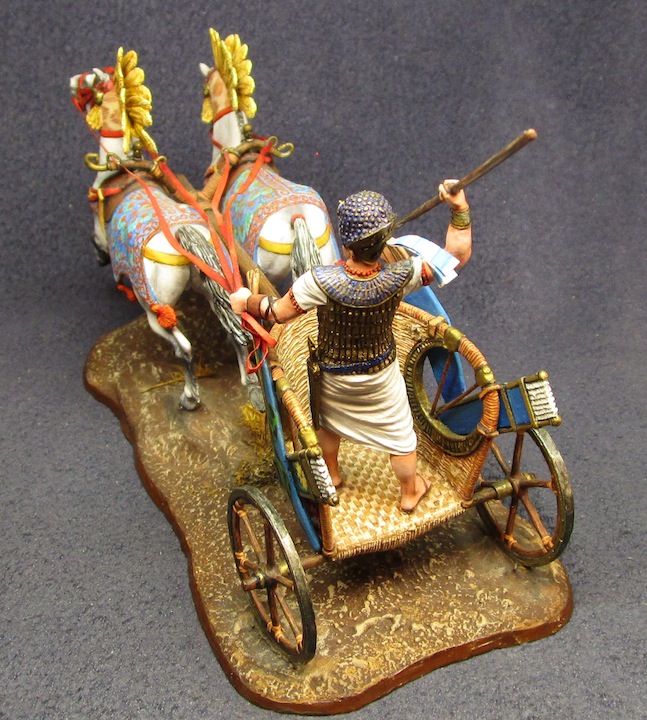 ---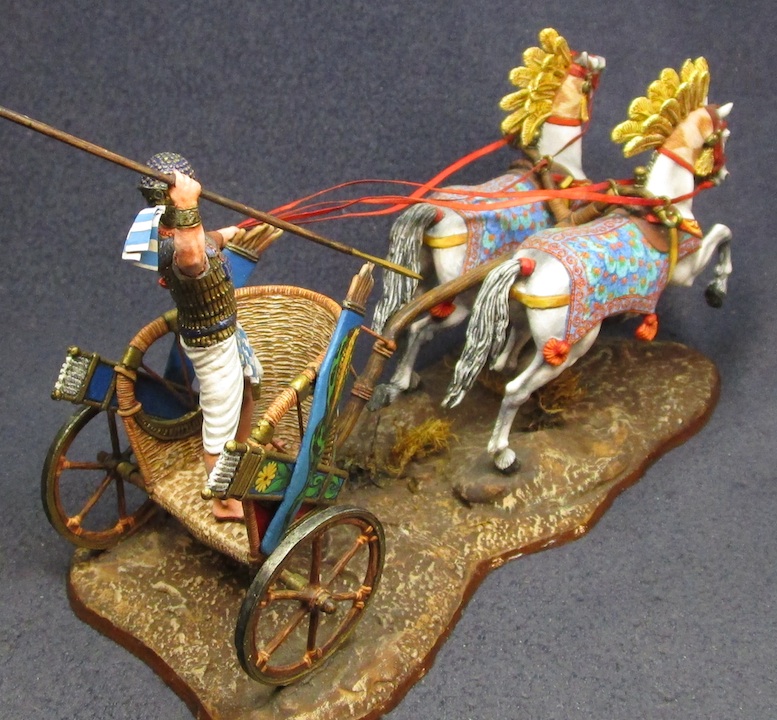 ---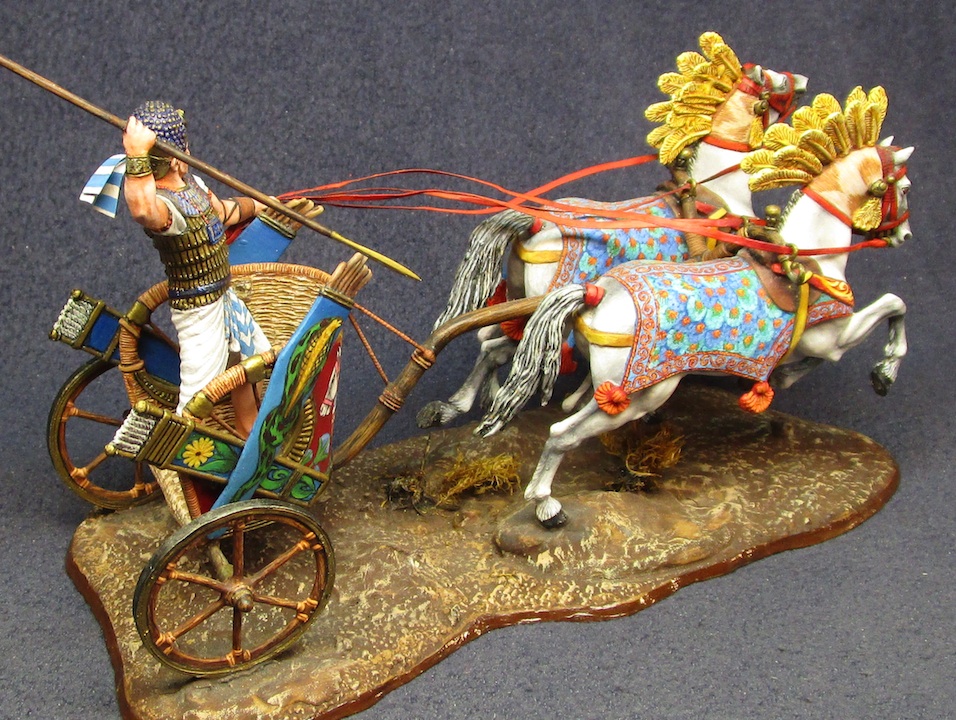 ---

Up