Alexander The Great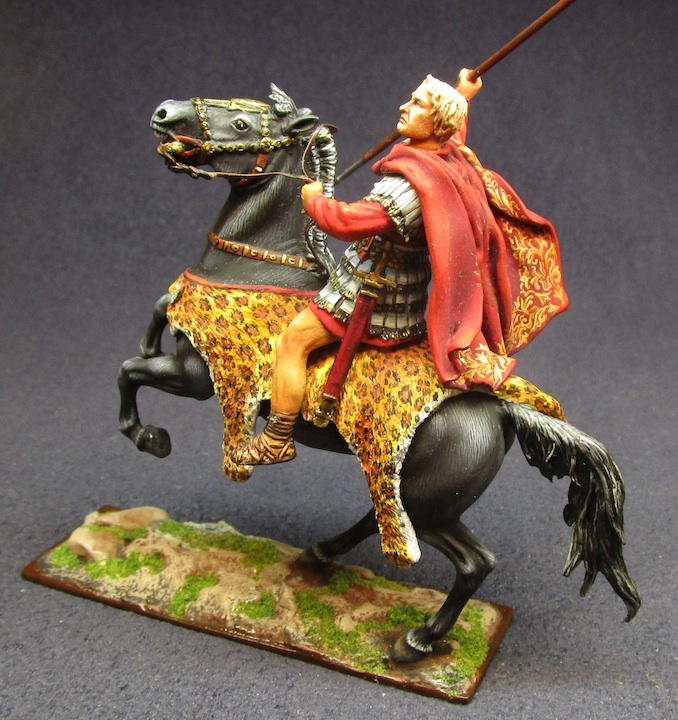 356-323 BC
(St. Petersburg Collection 3328)
---
As a youth, Alexander studied and identified with the great Greek warriors. In fact he declared himself to have been a descendant of Achilles. With the murder of his father King Phillip, Alexander became ruler of Macedonia at age twenty.

Alexander, who is shown riding his legendary war horse Bucephalus, bragged that he had tamed this horse himself and woe to others who might try to ride him.

In his thirty-three years of life, Alexander conquered an empire which stretched from Greece all the way to India.
---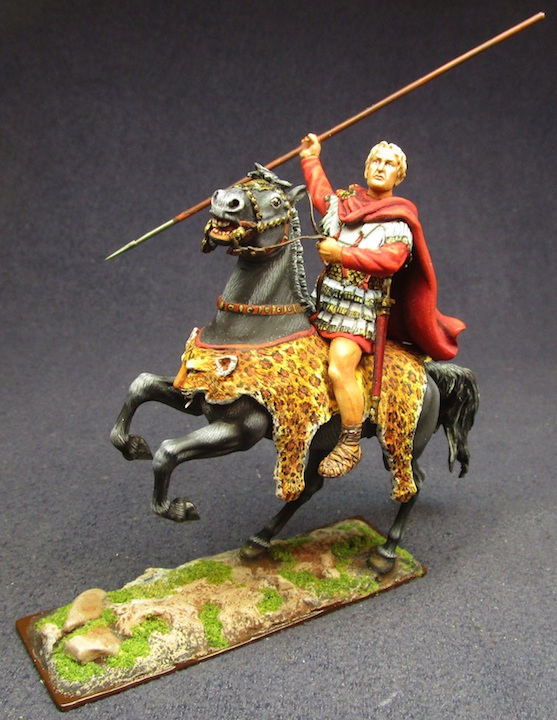 ---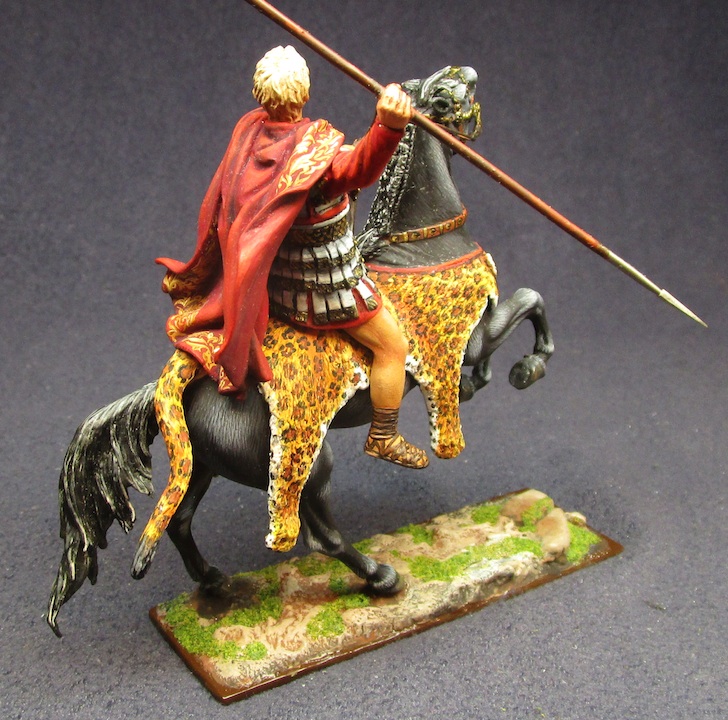 ---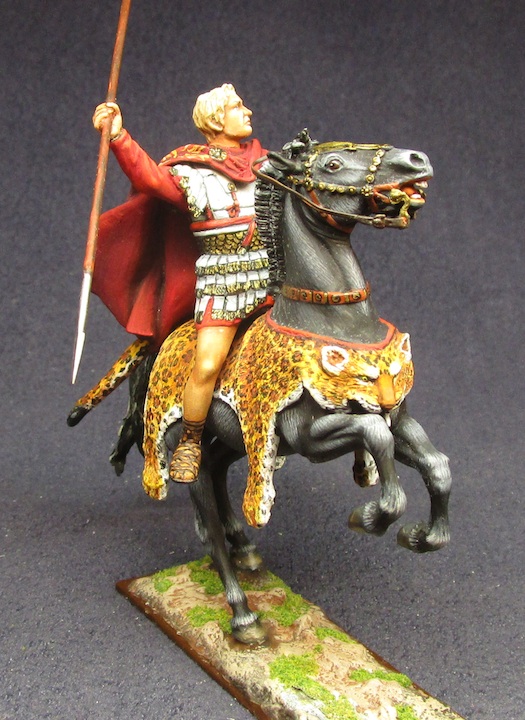 ---

Up