Daghestan

1942
(Santa Rosa SR-3)
---
Class: Catapult Armed Merchantman
Displacement: 7,248 tons
Dimensions: 443 x 56.5 ft.
Machinery: Oil engines
Armament: 1 aircraft
Complement:
---
Builder: William Doxford, Sunderland, England
Launched: 12 Mar 1941
Commissioned: Aug 1942
---
Service: Built for Hindustan Steam Shipping Co. Ltd. One of the first CAM ships, with her catapult equipment fitted by her builders. In 1943 she was chosen for the first helicopter experiments, with a deck fitted at Baltimore, followed by experiments with a Sikorsky model off Bridgeport, Connecticut. However it proved difficult to land in any but exceptionally calm conditions, so the experiment was abandoned. Sold 1956 Asmiralfield Shipping Corp., Liberia, and renamed Annefield. Sold Spanish breakers, 1969.
---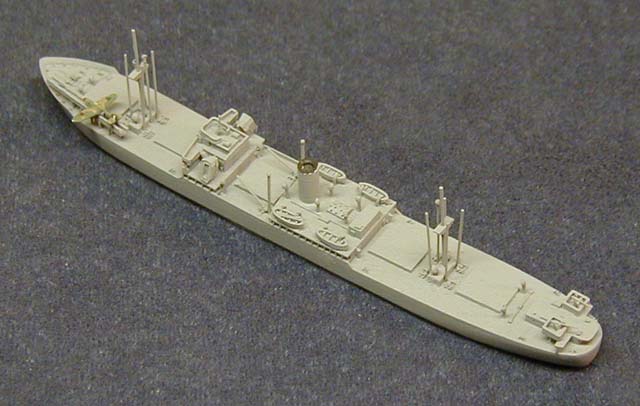 ---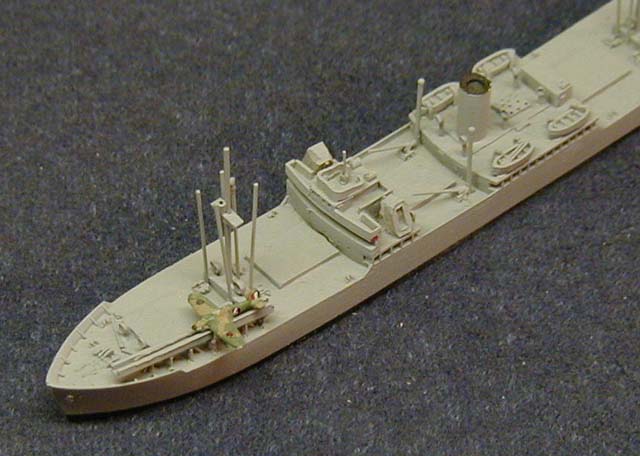 ---

Previous

Up

Next